Hello all!  This is Josh and I'm here to update you on the PursuitNB (New Brunswick) spring break missions trip happening in 3 days.  I will be leading 15 other Rutgers University students who have decided to sacrifice and commit their week of spring break (March 16th to March 21st) to serve the city of New Brunswick, NJ.
For the past 2 years, I've been doing homeless outreach called "Sandwich Runs" in New Brunswick where Rutgers University is situated in.  I would grab sandwiches from Rutgers dining halls, go out to into the city, and build relationships with people on the streets by offering sandwiches, praying for them, and getting to know them.  Through these Sandwich Runs I've been able build unexpected, but awesome relationships with people on the streets, and also witness God healing people.  Last year, I led the first spring break missions trip for NB and it was an awesome time as we saw God do some amazing things and some of the college students gain a heart for the city.  It has been crazy but good experiences for the past 2 years.
This year, the PursuitNB missions team will be primarily serving through homeless and inner-city kids outreach with local ministries.  We have partnered up with Elijah's Promise, a soup kitchen that has been serving the homeless in New Brunswick for the past 25 years.  We will be volunteering there every day to prep, cook, serve, and share a meal with the homeless.  We hope to be a blessing and an encouragement to the staff at Elijah's Promise as we serve with them and also build relationships with the homeless as we eat and share meals with them.  Also, we are partnering up with Youth Empowerment Services (YES), which has been a recent program dedicated to serving the kids in New Brunswick.  YES offers an after school tutoring program for the kids where we will be helping and encouraging the kids with their school work and education.  We will also join and help out every night with YES "X-Cite Nite", which offers a time of fellowship, games, positive messages, and snacks to help the kids stay off the streets.  We're really hoping to build awesome relationships with the kids for the week we are there and to just encourage and completely love on them.  When we are not helping out with Elijah's Promise or YES, we will be going out in pairs into the city to evangelize, pray, and minister to people that we meet!
A brief background about New Brunswick: downtown NB is really nice with restaurants, hotels, the State Theater, Robert Wood Johnson Hospital, Rutgers University, etc.  One of the main issues is chronic homelessness.  As the city government tries to gentrify the area and as different businesses fight for ground, many of the poor and homeless are pushed out of the center of the city into the peripheries.  Therefore, the culture of the community is hopelessness, powerlessness, and neglect.
With that in mind, our goal for this missions trip is to bring a culture of honor wherever we go and play a part in bringing transformation to the city.  We want to serve, love, and bless all the people we meet on the streets, the inner-city kids, and the staff at Elijah's Promise and YES.  We want them to know that they are not forgotten or neglected, that they are important, and that ultimately, God loves them.  We want God's love within us to overflow so that the people will encounter God.  We're hoping to provide a stimulus of strength and encouragement to the people who are faithfully already in the trenches serving NB like the staff at Elijah's Promise and YES.  We're hoping to turn and lead people to see God's goodness and faithfulness towards them and the city.  We're hoping to see people be healed and released in freedom.  We're hoping to plant seeds in the city so that there can be transformation in the city later on as God faithfully grows the seeds.  We want to partner with God to bring and see revival, as Pastor Sam Won always says, because it is the heart of God!
Here are a few prayer requests:
Release of joy and hope.  Pray that people will see God's goodness and love towards them and the city despite their situations and circumstances.
Release of compassion and healing.  Pray that people will encounter God and know that God does truly care about them physically and emotionally.
Transformation.  Pray that God will continue to restore and reconcile all the brokenness within the city, individuals, relationships, leadership, government, etc.
Missions Team.  (Names of our team members: Joshua Kim, Kevin Kim,  Ben Kim, Victor Lee, Yechan Kim, Henry Kim, Jen Kong, Cecilia Oh, Janet Ki, Rachel Kim, Danielle Kim, Alice Park, Tiffany Wu, Kristin Song)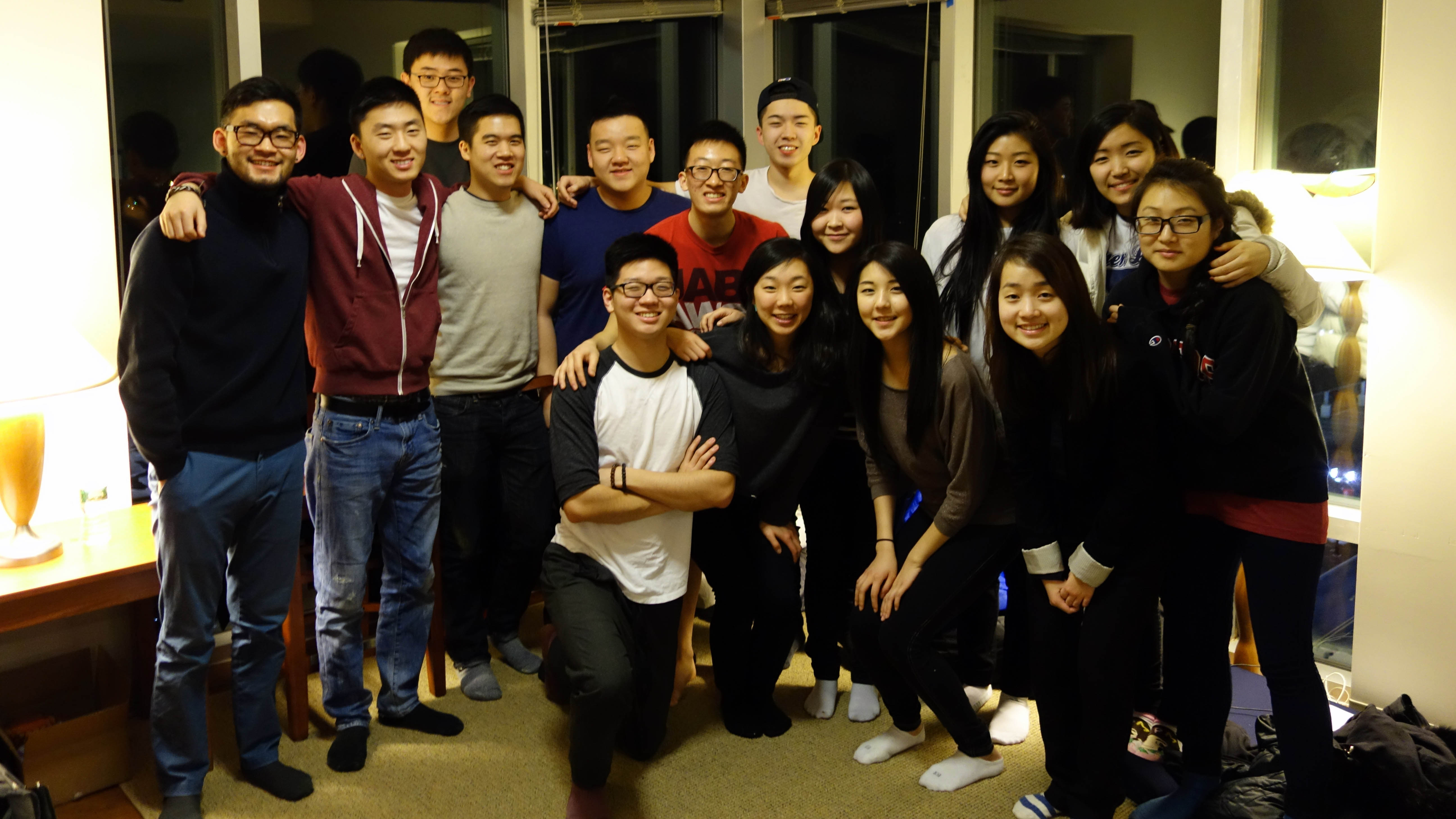 Pray for our safety.  Some of the streets we will be walking through are a bit dangerous, especially with recent news.  Some of the people we will meet can be hostile towards us.  Pray for us that we will be under the protection of our Lord in every situation and trust in Him
Pray for our hearts and attitude.  We will be tested in many ways.  But through it all, pray that we may have a heart that is focused on Jesus and His love for us and the people we will meet.  We will be really tested in working with the inner-city kids from YES.  Pray that we may continually show love and gentleness in times the children may get frustrating and our patience is tested.
Pray for our growth.  Many of us on the team are seeking to grow deeper in our relationship with God.  Many of us want to seek and test our faith.  Pray that our fears will be overcome by the boldness God gives us so that we may step out in faith.  This will be an awesome time for us to encounter God as well and see Him come through for us.
Pray for commitments and heart for this city of NB.  Many of the members on the team have one to three more years left at Rutgers University.  Pray that we will develop hearts for this city so that even after this spring break missions is over, members on the team will want to faithfully and continually serve the city afterwards!
Thank you so much for praying for us and with us. We hope to have awesome testimonies about how good our God is!
Comments
comments